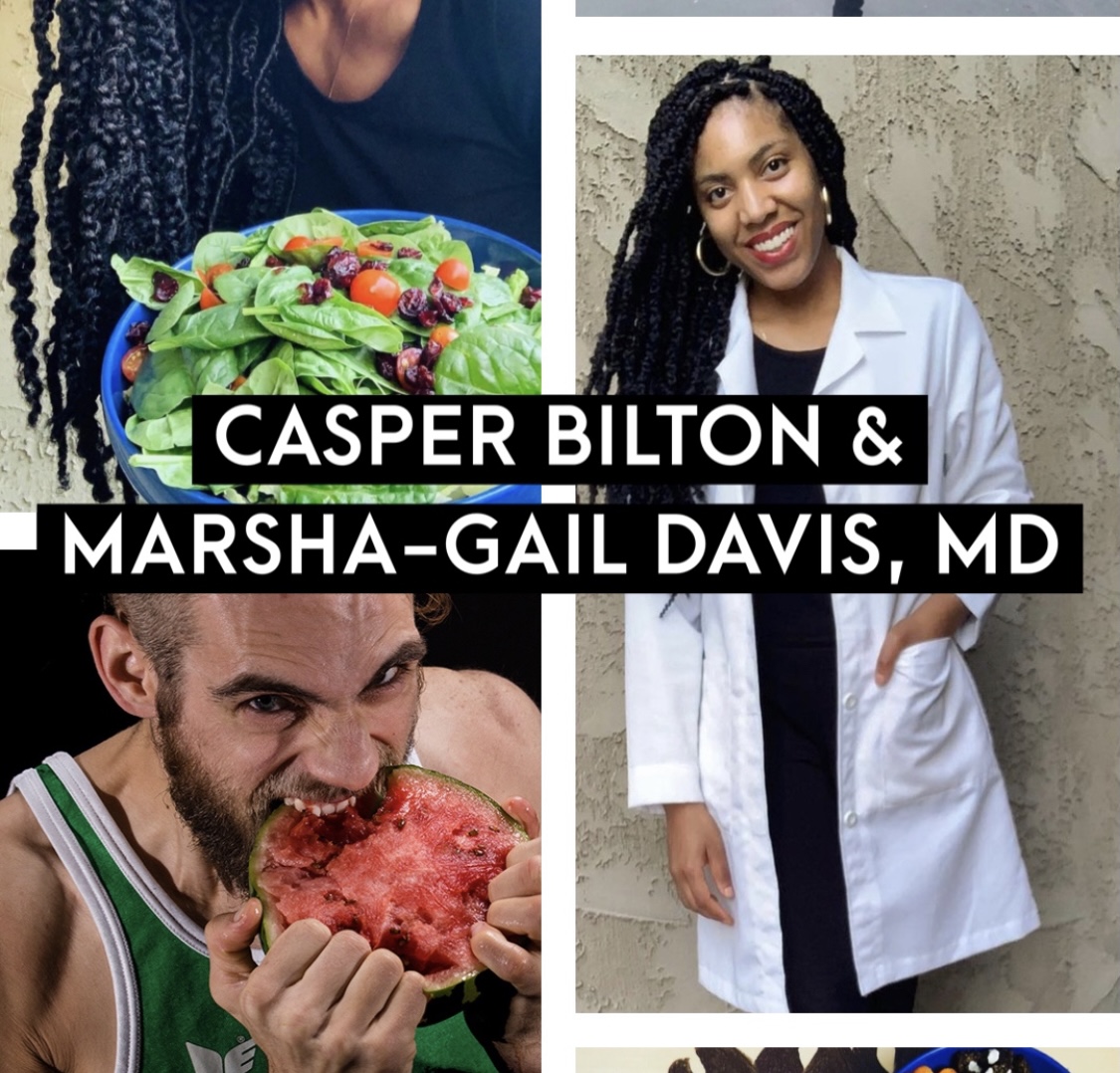 This weeks episode is together with dr. Davis. Marsha-Gail Davis, MD, works with lifestyle changes & preventive medicine. Her specialties include Public Health & General Preventive Medicine, Internal Medicine. We will talk about health, plant-based food, mental health, depression. Preventive medicine is exactly what it sounds like — it aims to prevent sickness before it happens. Eating plant-based, whole foods flood your body with the nutrients you need into order to feel amazing. This lifestyle comes with long-term benefits like remediating and preventing a number of diseases.
Marsha-Gail Davis, MD, on Linkdin:
"My passions boils down to FOUR things: primary care medicine, preventive medicine (health promotion + disease prevention) with particular focus on community engagement and community interventions, lifestyle medicine (check ACLM), creative and effective strategies to achieve successful behavior change and culture change to decrease the burden of chronic disease and eliminate heath disparities. I believe the sky is the limit and anything is possible."
Host @casperbilton
www.instagram.com/casperbilton
www.plantpowerfood.dk
Guest @mgdthedoc
www.instagram.com/mgdthedoc
Music @biltonmarten
www.instagram.com/biltonmarten