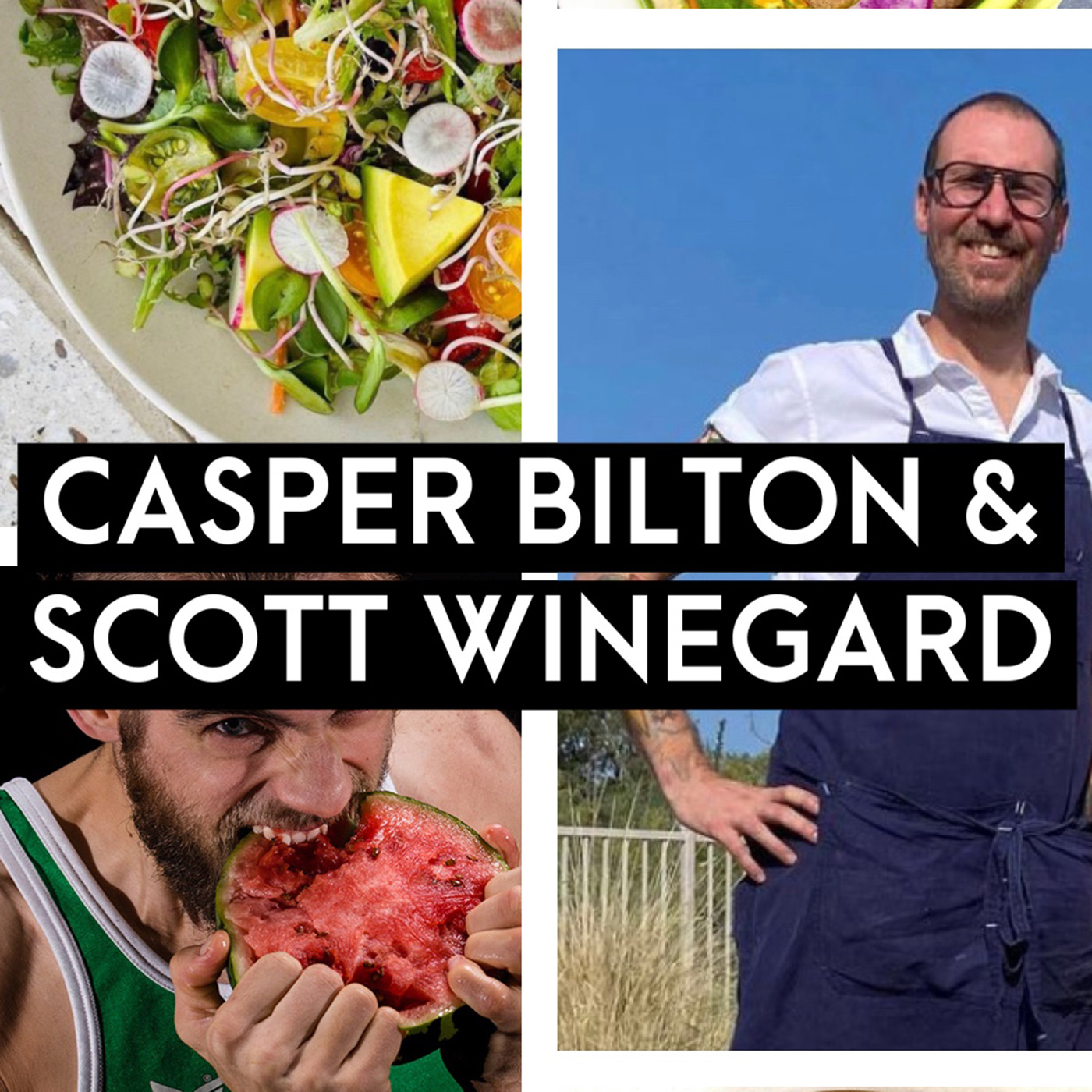 This weeks episode is a talk between Casper Bilton & famous plant-based chef Scott Winegrad. This is a humble explanation on being a chef, how to become one, and on what the future culinary trends are. 
Scott Winegrad has opened several restaurants, most of them together with another famous vegan chef Matthew Kenney. When you google him, you can finde lots of articles on how Scott has made the vegan & vegetarian cuisine enjoyable in America. His food is Colourful, flavourful and innovative. He has also traveled around the world to learn his skills, in Copenhagen he worked with Noma. 
Former Athlete Casper, is the owner of a Plant-based & whole-foods restaurant in Copenhagen, where he also works as a chef. 
Follow Chef Scott Winegard
https://www.instagram.com/scottwinegard/
Follow Casper Bilton
https://www.instagram.com/casperbilton/
Produced by PLANT POWER FOOD
https://www.plantpowerfood.dk/ https://www.instagram.com/plantpowerfood_cph 
Music by Bilton Marten
Intro song: Show Me More
https://www.instagram.com/biltonmarten/